Cody Amstutz
Kim Ferguson
Denise (Dee) Frantz
Jessica Davis
Laura Perenic
Marcus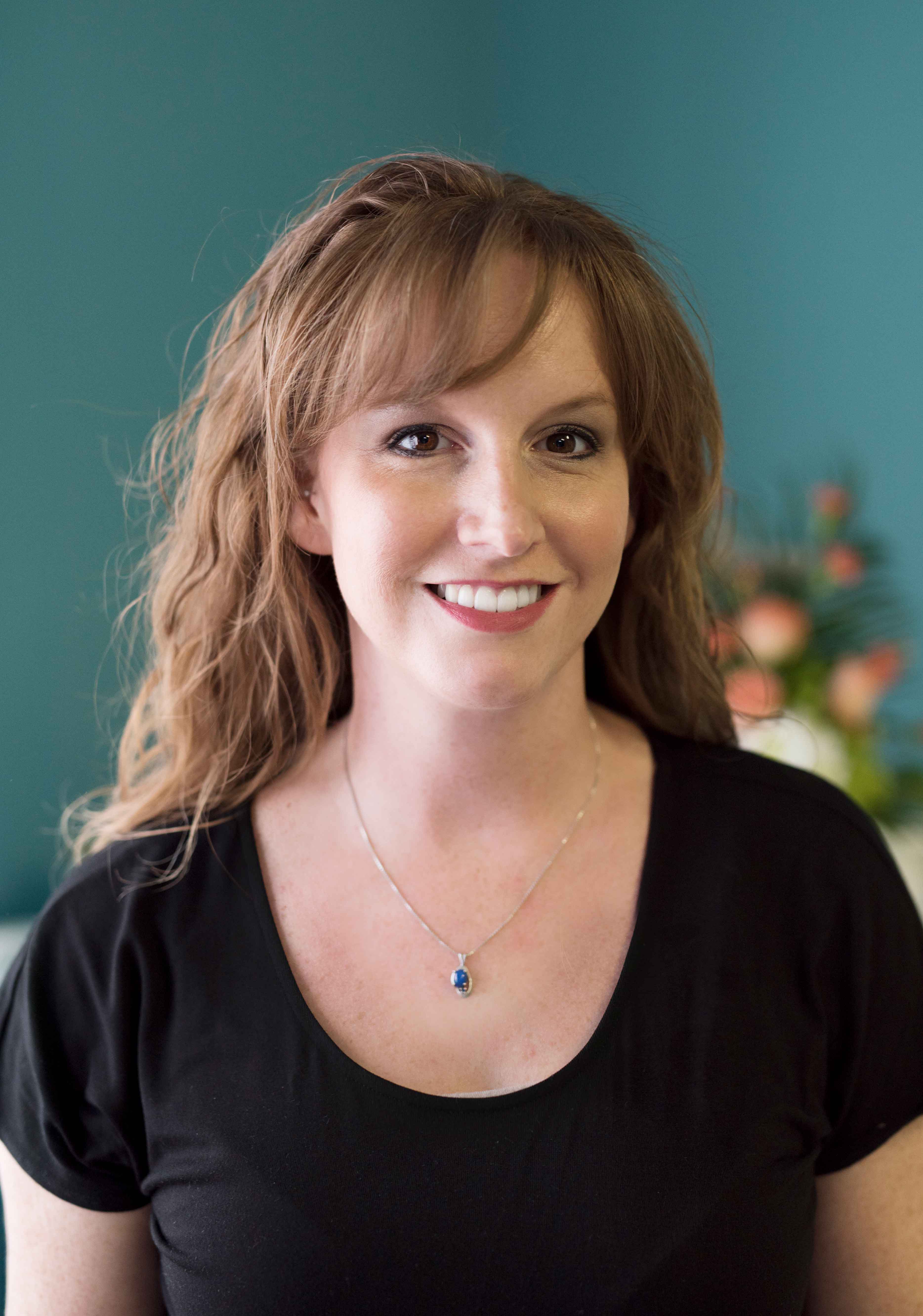 Owner
Cody Amstutz
Cody went to Miami Jacobs Career College where she majored in Massage Therapy and has an associates in Applied Science. She graduated in 2008, and specializes in migraine therapy and hip work. She worked in the corporate world for a few years before opening Knot Your Average Massage. She now enjoys family time and traveling.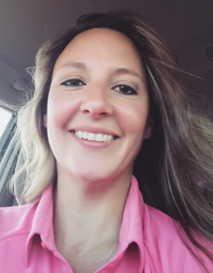 Massage Therapist
Kim Ferguson
Kim received her certification in massage therapy from Miami Valley Career & Technology Center in Clayton, Ohio with 750 hours of instruction and was licensed by the State Medical Board of Ohio in 2003. Her technique employs skills in Neuromuscular therapy, Myofascial release, Progressive Deep tissue, Thai massage, Lomi Lomi, Accupressure, Migraine therapy, as well as a focus on correcting postural imbalances which cause pain and discomfort.  She brings her expertise, unique skill set, and extensive knowledge of anatomy & physiology to help her clients feel better and improve their overall health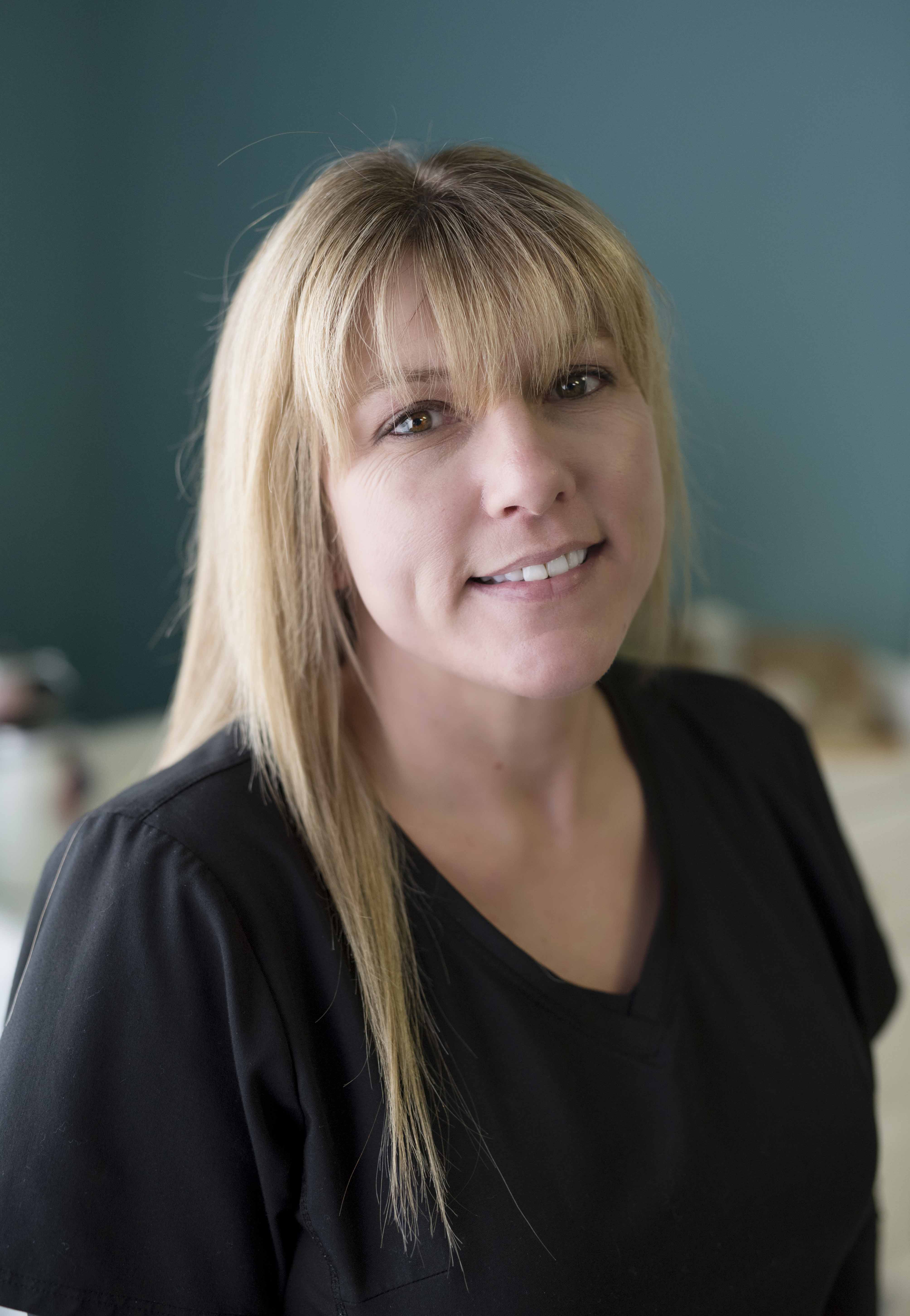 Massage Therapist
Denise (Dee) Frantz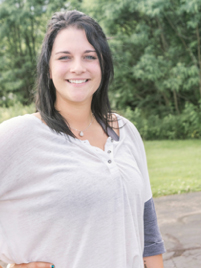 Massage Therapist
Jessica Davis
Jessica graduated from the Dayton School of Medical Massage in Kettering and was licensed by the Ohio Medical Board in 2017. She has been continuing to learn and study different massage modalities to be able to further help her clients. She is trained in techniques such as cupping therapy, sports massage (including muscle scraping and taping), deep tissue massage, hot stone massage and trigger point therapy. In her free time, Jessica enjoys working out, doing yoga, hiking, going to breweries and spending time with friends and family.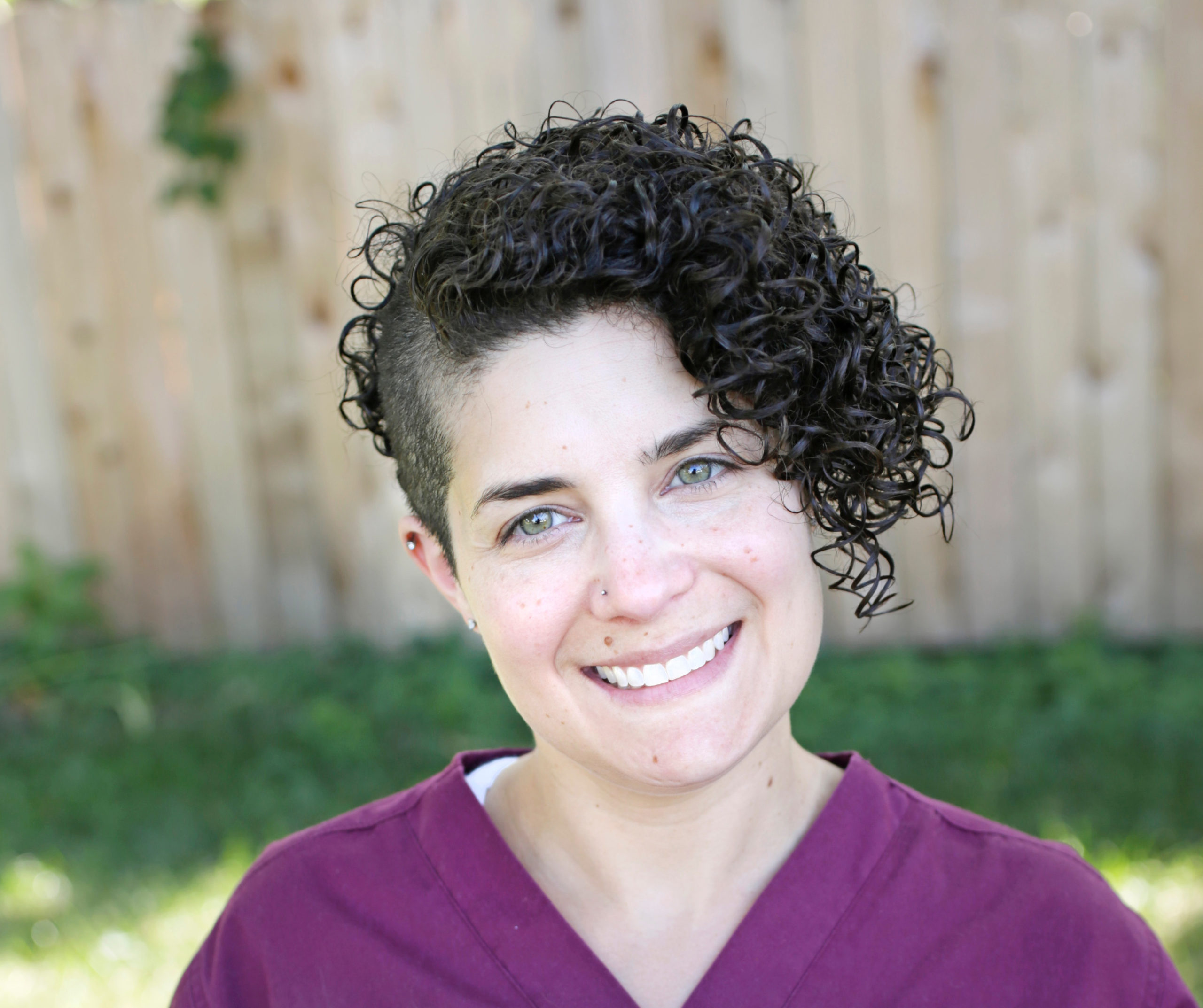 Massage Therapist
Laura Perenic
I'm a licensed massage therapist and a graduate of the Dayton School of Medical Massage. I entered the Health and Wellness field after spending almost two decades as a youth services librarian. I enjoy running, Pilates, and craft beer. Try not to fall asleep on the table when you book a relaxing massage with me!
As a massage therapist I am prepared to help the massage industry adapt to meet the needs of the clients and those working in the Wellness Community while continuing to nurture my skills as a therapist. I read people's histories through their scars and aches to learn each person's current state of physical and mental health.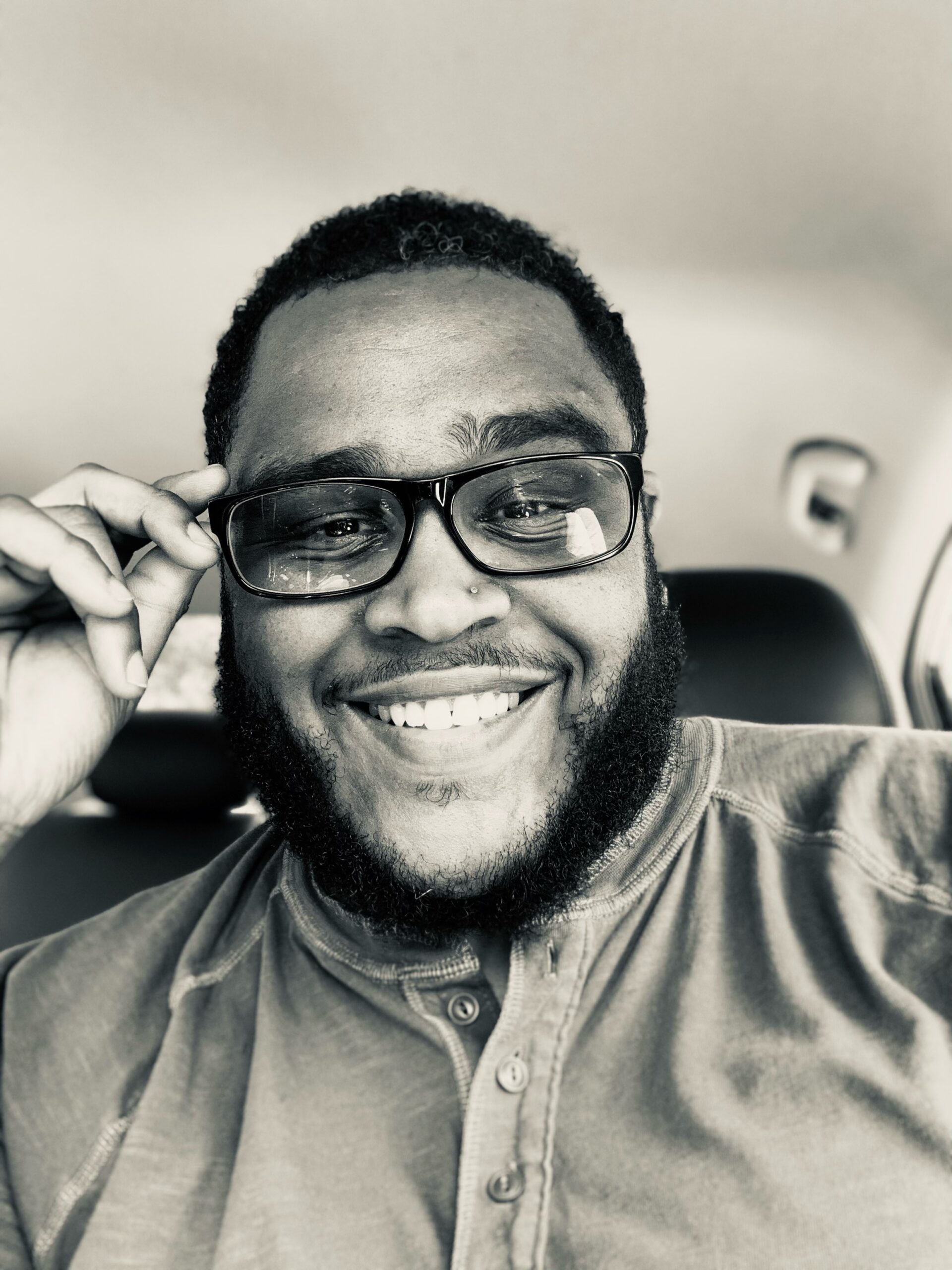 Massage Therapist
Marcus
I have been practicing massage for nearly 3 years. I challenge myself to actively keep learning and currently off a variety of techniques tailored to meet each individual's needs. From sports injuries and rehab to active stretching. I can work with your body to get you feeling like you should again. Desk jockeys, weekend warriors, stretched to near breaking Moms, let me show you what reclaiming your body and sanity feels like. You'll find me to be friendly, respectful, and professional. Specialties include Swedish, Deep tissue (therapeutic). Total body stretch and working with expectant mothers.