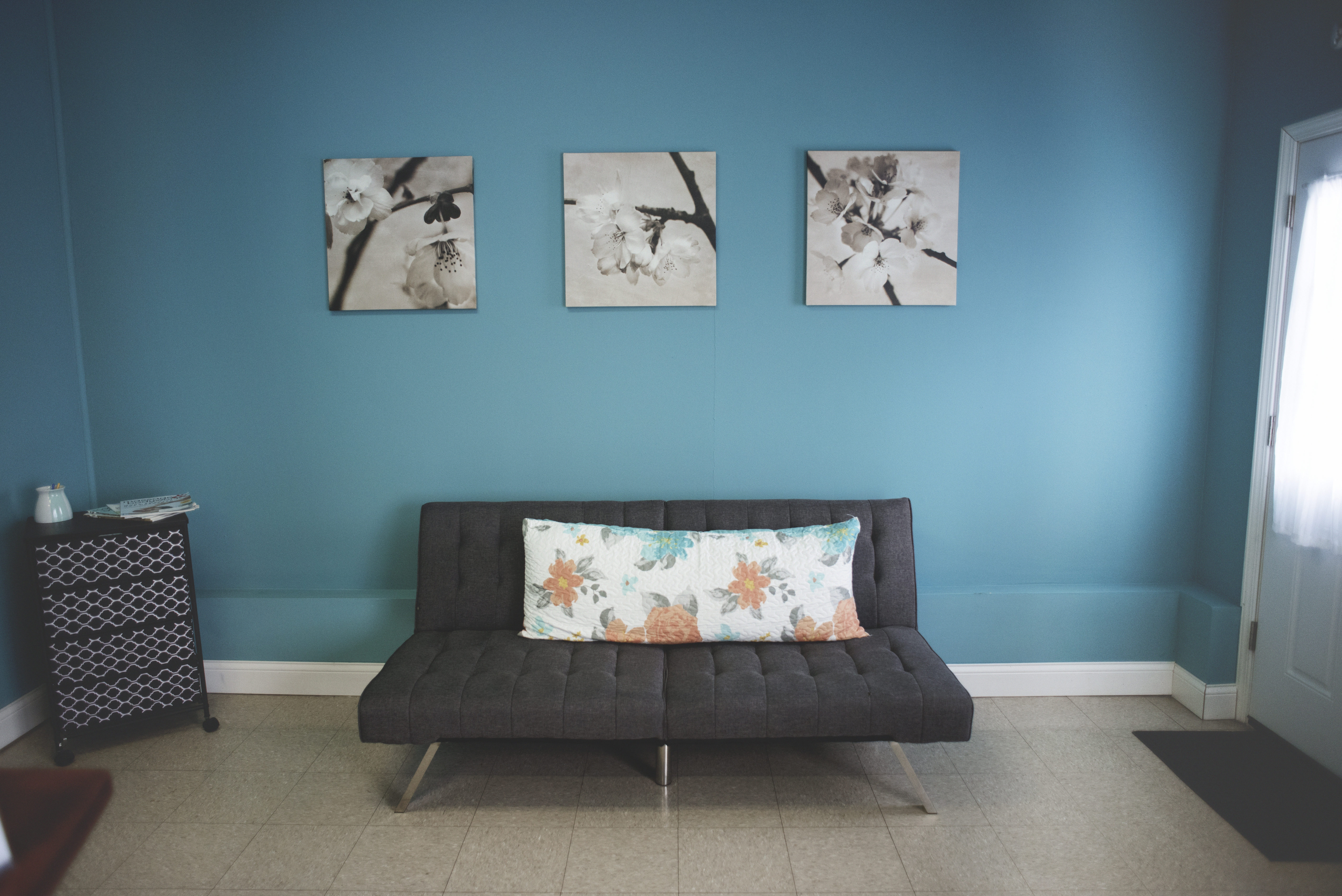 "Had an amazing massage today! You totally need this in your life! Thanks, Cody! You're incredible!"
"Fantastic massage therapist. Great to work with, knows her craft."
"What a great little secret in Bellbrook! So glad we crossed paths at the Sugar Maple Festival! Dee is awesome and I'm totally hooked!"
"Worked in the garden yesterday, and then the backache settled in. So I spent some time at Knot Your Average Massage in Bellbrook this afternoon. I feel 100% better. Thank you Cindy!"
"What a wonderful addition to Bellbrook. Kim and her healing hands have been a life saver to both myself and my husband. Would highly recommend the great folks who work there each one has been kind and helpful with each visit . The world needs to know about these folks!"